About Auroville Green Practices
Auroville Green Practices (AGP) is an experiential learning and educational platform that focuses on ecological and sustainable practices. Located in the universal township of Auroville, AGP brings different experts, units and projects from our community to create awareness around green growth and sustainable development. For those interested in experiential learning on sustainable communities, this is one of the most unique places in the world to study the entire spectrum of community green practices in a single location – spanning across energy, transport, buildings, waste, water, farming and even adopting a conscious lifestyle. AGP is a part of Auroville Consulting.
About Auroville Consulting
Auroville Consulting uses its expertise in ecological and socially responsible development to work towards a prosperous eco-system that supports all life on this planet. Their approach is multi-faceted: they collaborate with academic, private and public sector partners both in India and Internationally, helping to develop sustainable urban and industrial development policies, ecologically friendly technologies – and the minds of future leaders. Their mission and passion aligns – to make the world a better, greener, place. Founded in 2010, Auroville Consulting is a unit of the non-profit organization Auroville Foundation.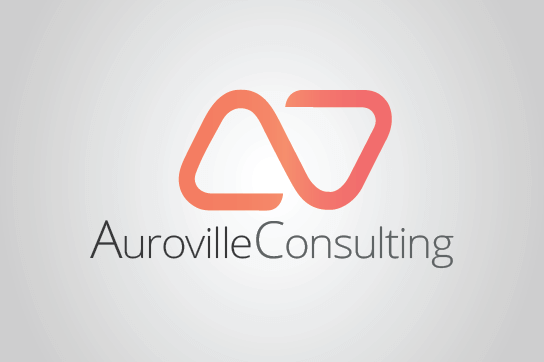 Auroville is a growing international township near Puducherry on the Coromandel Coast of India. It is an inspiring model for sustainable practices and ecologically-responsible living. Founded in 1968, it is endorsed by UNESCO and the Government of India as an ongoing experiment in human unity. Over the years, Auroville has won international acclaim for its efforts in social and environmental sustainability.